stand out because of their reliability and technological development that allows them to perform all kinds of work, in a safe and efficient way. Among these works are electric utility, telecommunications, tree care, construction, and lights and signs industry. Because safety is always a top priority, all AXIONLIFT aerial lifts meet or exceed all applicable ANSI standards as of the date of manufacture.
Our best-sellers models worldwide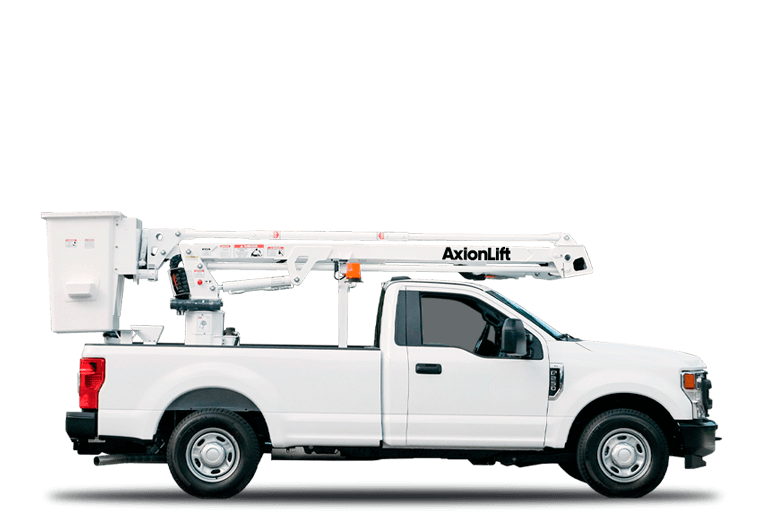 UR29  |  Outstanding Productivity
Lightest insulated aerial lift on the market. Just 1441 lb.
Compact design to work on difficult access places
Side-By-Side setup to lower the travel height position giving greater stability
Fully hydraulic with proportional upper and lower controls
Unbeatable Return on Investment Utility Truck
Get Quote
+ More Info
BR 4313i  |  Best in Class
Largest ranging series in its segment: 43 ft to 50 ft
Low Investment, High Productivity
Get Quote
+ More Info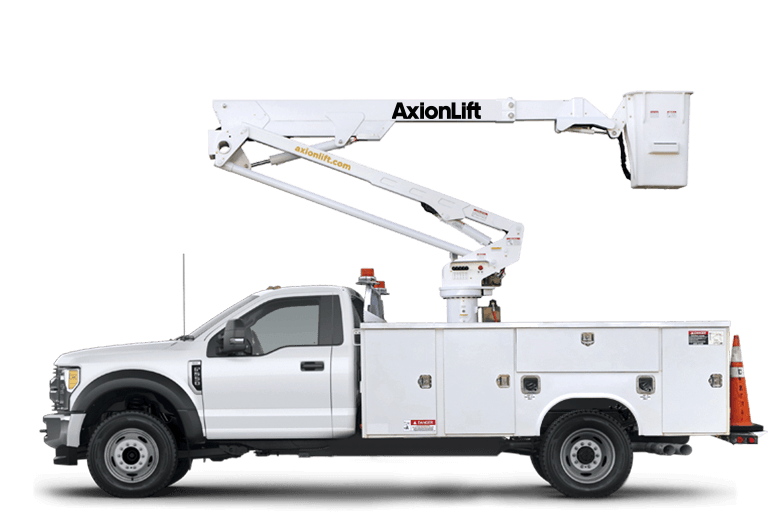 AT40  |  Leading Side Reach
Telescopic-Articulating Aerial Lift
Ready to mount on medium-big trucks (as F-550)
Versatile for urban works
Flexibility in all the reah diagram
Superior side reach 28.5 ft
Get Quote
+ More Info
AHN  |  Outstanding Productivity
Working Height: 50 ft up to 60 ft
Wide range of working heights and insulated and non-insulated formats
Multiple bucket sizes available
Power, reach and flexibility to get the job done right the first time
Get Quote
+ More Info
Working Height: 50 ft up to 53 ft
Best ratio working height/truck required
Material handling with JIB available
Unsurpassed value-for-money
Get Quote
+ More Info
XXL  |  Leading Side Reach
Elevator Articulating Aerial Lift
Boom elevator system for trucks with reduced wheelbase
Stability and power in a smaller package
Get Quote
+ More Info